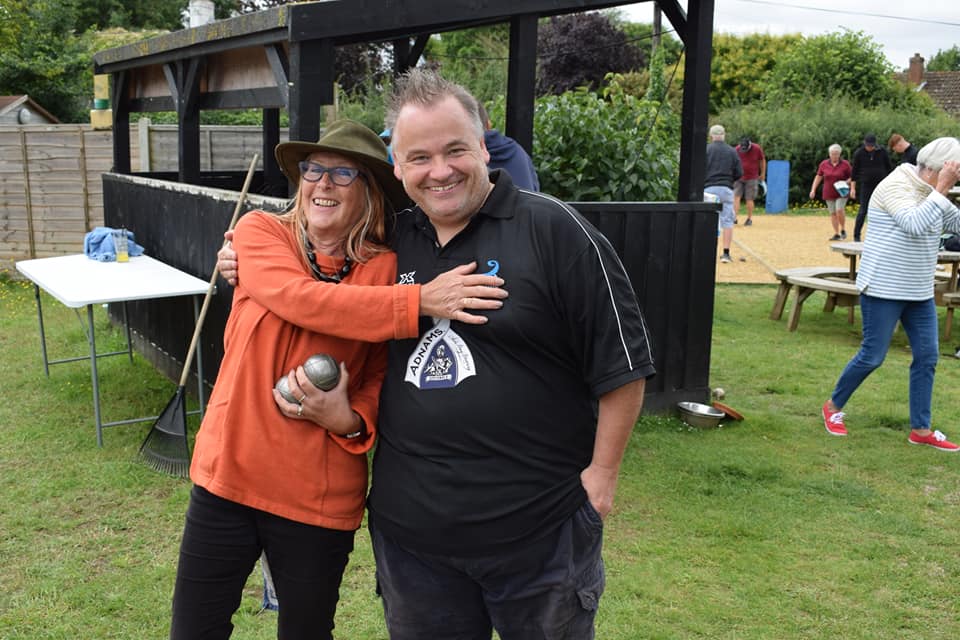 After a years hiatus the Eels Foot Cup returned to the calendar yesterday - we had 29 teams after a late drop out so 3 teams played a 4th morning game to avoid bye's and one of their matches was not counted (randomly drawn prior to any match being played!).
The weather was extremely good to us until midway through the final(s) but given the forecast we were lucky all day.
After the morning qualifiers Simon & Bill, Dave & Julie and Simon & Sandra were the only 3 teams with 3 wins and qualified as the top 3 seeds, the top 8 moved into the gold and particular mention to Joy and Sharon, a late replacement who qualified 4th.
In the gold, Simon and Bill won through easily to the semi's as did Simon and Sandra, joined by Martin and Richard. The best match of the round however was Dave & Julie against Baillie & Matt, in a see-saw match Dave and Julie were leading 11-9 going into the last end only to see Matt and Baillie secure a 3 for a 12-11 win.
Meanwhile the silver moved through the rounds to deliver a final line up of Pierre & James v David & Josh and the silver consolation saw Paul & Kim line up against Chris & Michael.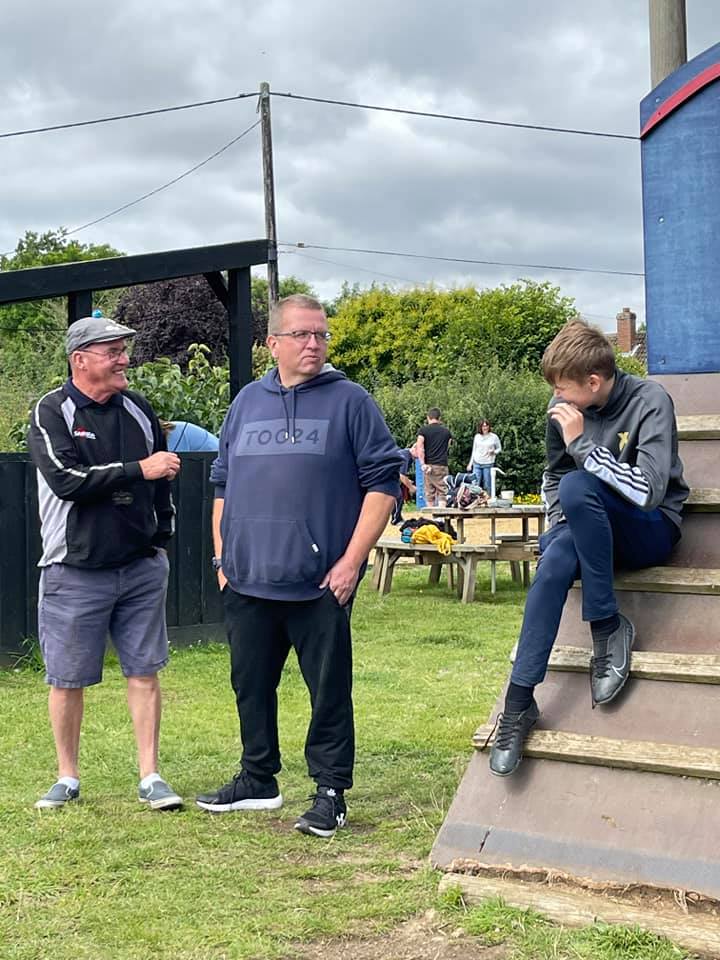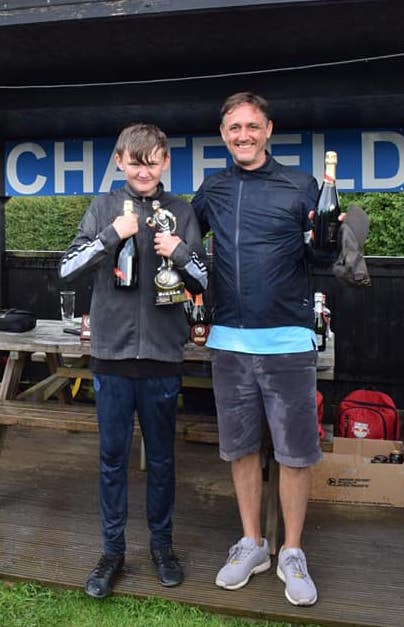 In the gold semi's Matt and Baillie ended the run of Sandra and Simon with a convincing win whilst Martin & Richard edged past top seeds Simon & Bill whilst in the consolation round last years winners Lil'Quinn won through to play Stefan and Alan.
Kim & Paul were victorious in the silver conselation whilst Pierre and James won the silver.
In the gold consolation Stefan and Alan just managed to squeeze past Lil'Quinn 13-11 whilst in the gold final Baillie and Matt got off to a flyer leading 9-1 and despite a bit of a fight back they never really looked in danger, winning the final 13-5.
Thank you to everyone who stayed behind to watch the rain interrupted finals and to John, Pat, Michael, Wendy & Hils for helping set up and so on and to Richard for making scoring/seeding so much quicker!