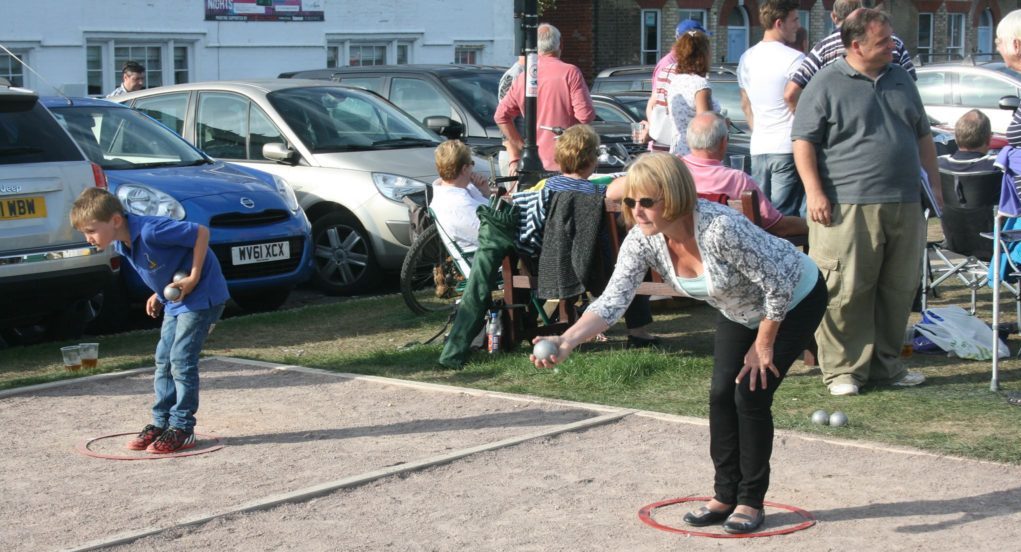 Welcome to the Suffolk Coastal Petanque Alliance website.
The new forums are active and you can find them under the News tab, You can register and login for the forums from the Users tab in the menu bar.
To view the league tables for the Summer 2020 season please click here.
The Suffolk Coastal Pairs Leagues, run by Doug Benger, can be found by clicking here.
Winter League – Finals Day
March 8th signals Finals Day and presentations for the latest Winter League – with 3 of the Quarter Finals decided I can confirm that the finals will take place at The Eels Foot as no team will be involved in the semis that is based there , other options were the Parrot who hosted last […]
Proposed Singles 'League'
As previously indicated we are going to run a singles league across the summer, culminating in finals in September in conjunction with the other finals…as this is the first year there will be no formal league structure, we are proposing to run in a 'World Cup' style with groups of 4 or 5 players in […]