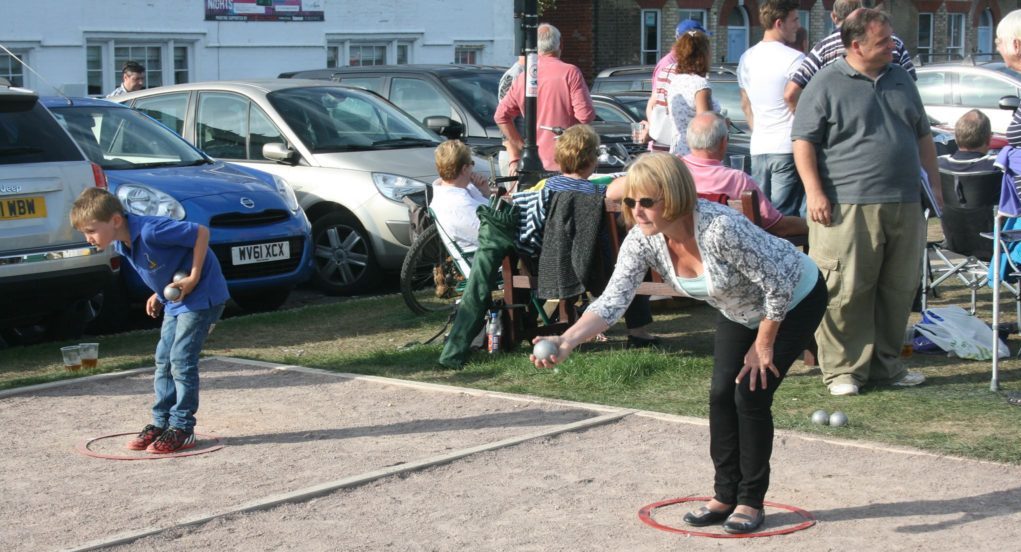 Welcome to the Suffolk Coastal Petanque Alliance website.
The new forums are active and you can find them under the News tab, You can register and login for the forums from the Users tab in the menu bar.
Winter League 2021
The Winter League tables and fixtures are now live on the website. Click here.
Summer 2021 Finals Day
The Summer Finals day is on Sunday 3rd October at The Meadlands Stowmarket. There will be the 5 Summer League Finals, (Gold, Silver, Bronze, Copper and Tin) starting at 11am. Then the 3 Pairs finals will start at 2pm. The following games are still outstanding and must be played before Sunday. Summer Silver Knockout. Middleton […]