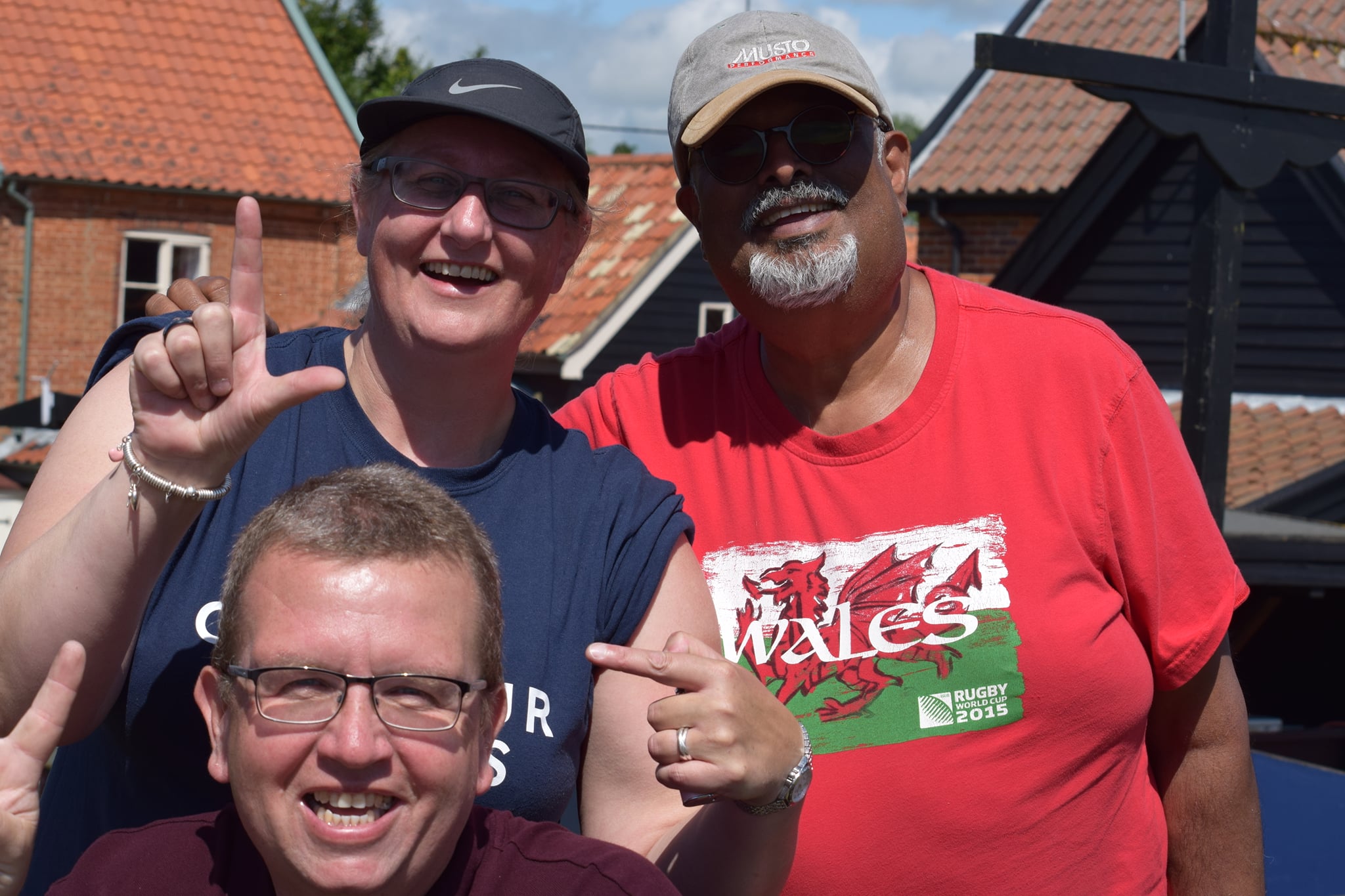 On the 26th June, our first post COVID tournament saw 28 players, and several horses, head to The Eels Foot for the Singles Tournament.
Following three rounds in the morning, the players were seeded, with Seeds 1 to 8 playing in the Gold, whilst Seeds 9 to 28 played for the Silver.
At each Quarter Final stage, the losing players went into a Gold or Silver Consolage tournament.
Gold - Dan Cooper beat Richard Baker in final, losing semifinalists Simon Fletcher & Andy Wilson
Gold Conselage - Baillie Inglis beat Pete Etheridge, losing semi finalists Phil Richardson & Michael Quinn
Silver - Martin Inglis beat
Paul Fletcher
Silver Conselage - Matt Conway beat Steve Bell
Thanks to Martin, Pat and John Willis for organising another great tournament, which judging by the Facebook comments was enjoyed by all (especially our International Super Star Super Sub Tracey who handed out quite a beating to her other half).